Just doing a roll call.
As some of you may know... I was a moderator for a Let's Playing forum that has hit..
technical difficulties.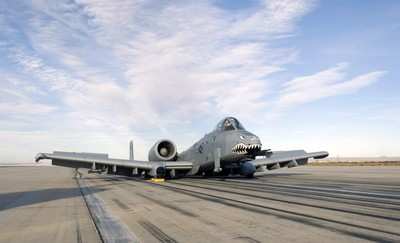 I asked Asi (that's one of our gracious admin's) if I could invite our small group to the forums, and he was kind enough to grant our "migrant fleet" somewhere to shore up while we figure out what's going on.
So if you managed to get here, give a hello to the forum.